CSS Certification Program with Virtual Classroom


Session 1 - Virtual Classroom

Session 2 - Virtual Classroom

Session 3 - Virtual Classroom

Session 4 - Virtual Classroom

Session 5 - Virtual Classroom

Session 6 - Virtual Classroom
October 16, 2019
CSS Exam Prep Guide becomes available
November 5, 2019
1st Virtual Classroom (12:00 – 2:00 PM ET)
November 12, 2019
2nd Virtual Classroom (12:00 – 2:00 PM)
November 19, 2019
3rd Virtual Classroom (12:00 – 2:00 PM)
November 26, 2019
4th Virtual Classroom (12:00 – 2:00 PM)
December 3, 2019
5th Virtual Classroom (12:00 – 2:00 PM ET)
December 10, 2019
6th Virtual Classroom (12:00 – 1:30 ET)
Download CSS Exam Preparation Guide
Learning Management System
We use Litmos as our Learning Management System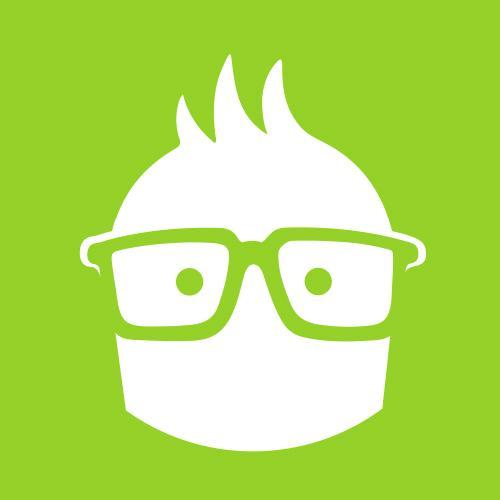 How to use LMS
Click on the link on the bottom to get instructions on how to use the Learning Management System.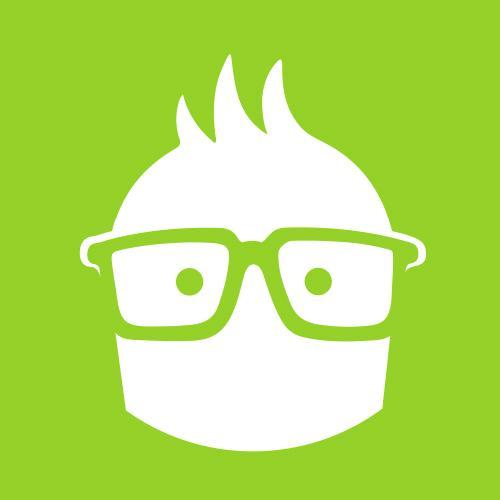 Testing the LMS
We use Litmos as our Learning Management System (LMS). Please test by accessing sample course.
Virtual Classroom
We use gototraining as the virtual training service

Video
See how to use GoToTraining a leading virtual and hybrid training software platform.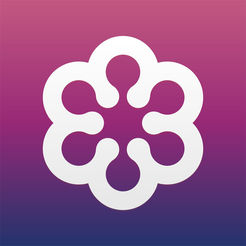 Testing Your Connection
This is containing the main training Part of the Course. It will install software in your computer. Please look at system requirements, download the software, and look at the system requirements.
Part 1:
CSS Exam Prep Guide has been uploaded. You can also click on the top icon to download the file.
CSS Certified Program with Virtual Classrom

2019-10
By clicking on the link below you will be redirected to the course within our Learning Management System (LMS).
We use a Single Sign On (SSO) System so there is no need to enter separate LMS credentials.