Anti-Bribery Essentials Certificate Course
October  2019

Self-Paced E-Learning Course






October 16, 2019
Part 1: eLearning and Course Material become available
October 23, 2019
Part 3: 1st Virtual Classroom (12:00 – 1:30 ET)
October 30, 2019
Part 3: 1st Virtual Classroom (12:00 – 1:30 ET)
Learning Management System
We use Litmos as our LMS for Part 3, Part 5, Part 7 (the Final Assessment).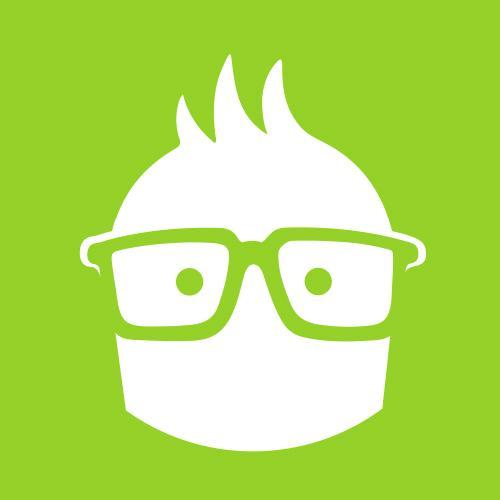 How to use LMS
Click on the link on the bottom to get instructions on how to use the Learning Management System.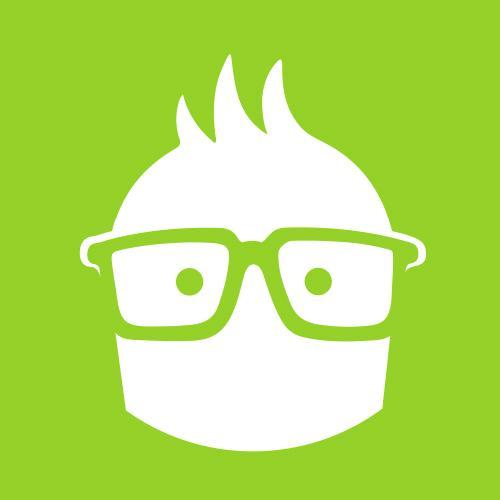 Testing the LMS
We use Litmos as our Learning Management System (LMS). Please test by accessing sample course.
Virtual Classroom
We use GotoTraining to provide the two virtual training courses (Parts 3 and Part 5)

Video
See how to use GoToTraining a leading virtual and hybrid training software platform.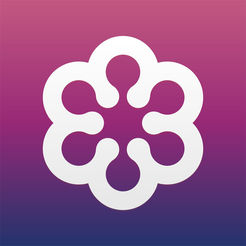 Testing Your Connection
This is containing the main training Part of the Course. It will install software in your computer. Please look at system requirements, download the software, and look at the system requirements.