A TOUR OF THE ACSS COMMUNITY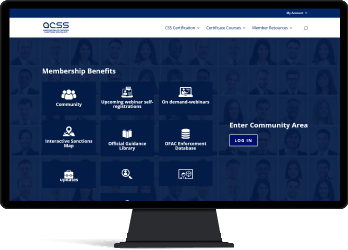 Upon entering, you will be able to see the most recent publications, the groups to which you belong, your reputation, the users with the highest reputation, post, questions and start discussions.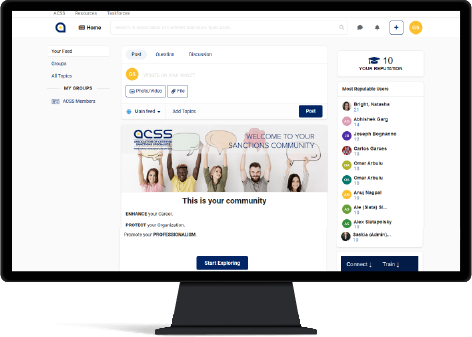 A. Messages: You can send and review your direct messages
B. Notifications: Quick view to all notifications
C. Add / Filter content by Posts, Questions, Discussions or Groups
D. Account Management: Edit your profile, view your statistics, your drafts and customize your account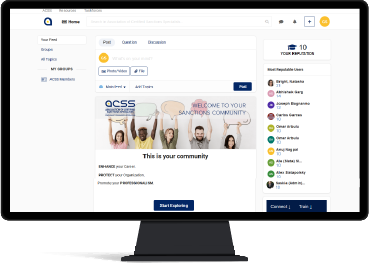 4
Post, Discuss and Network!
On our platform you will be able to:
– Explore and follow topics you are interested in.
– Belong to specific discussion groups about the
issues that are important to you.
– Add topics that interest you and discuss about it
with peers.
In the group list you can see all the groups in the community and request to join them.
Once inside the group, you will be able to post, answer questions and give your opinion in the discussions, in the same way as in the main feed.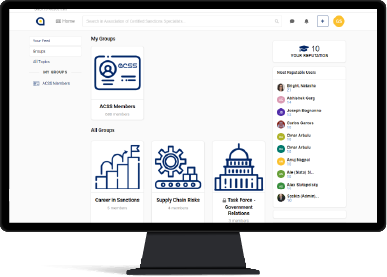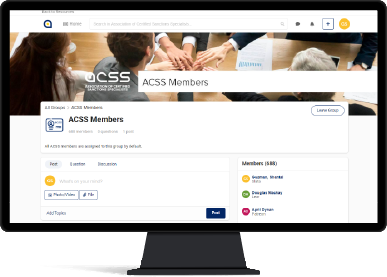 How groups work:
– Join or leave your group at any time
– Add publications, documents and photos
– Classify them by topic
– Explore who else is part of the group
You can search for other users to interact with them through the search bar, which makes it easy for you to find any content in our community.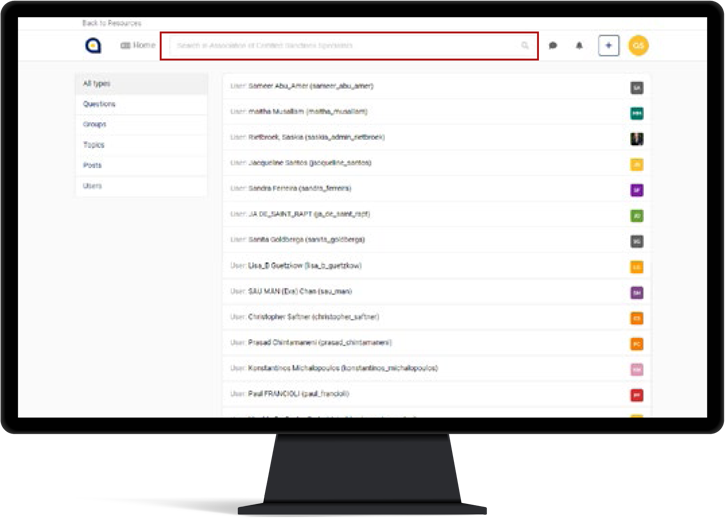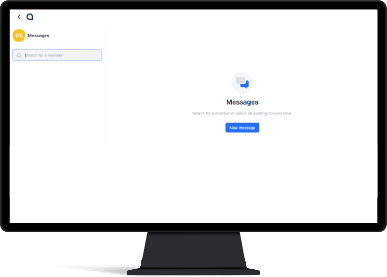 Next to the search bar you can access the messages art through the chat icon.
From there you can send and review messages, as well as search for other users to interact with them.
You can explore your activity and other users in the community through the profiles. Update your information, change your photo, review your interactions with other members.
You can also explore others profiles, follow them and send direct messages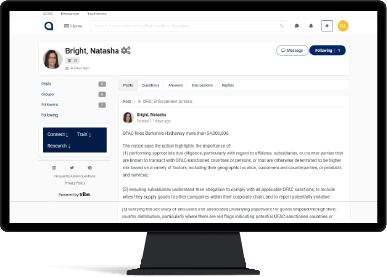 In the settings area, you can choose the language of your preference as well as the
notifications that you will receive in your email.